Cross-border HIV project trainings
Cross-border project leader (extreme Left) with VHTs after a three days' training on Psychosocial support and malaria prevention among KPs in Lyantonde.
Cross-border HIV Project
Journalists, OCE & DHIV focal person Ntungamo at the closure of their orientation workshop on their roles in the Cross-border project.
US ambassador sending Peace Corps Volunteers to the community
FUG team with community members during their Visit
Pharmacists Without Borders (FUG) Sweden during one of their annual monitoring visit to OCE
Organisation for Community Empowerment (OCE) - Lyantonde
We are a Non-Government Organisation (NGO) that was founded in 2016 by a group of academics, social scientists, and other individuals.
Established to respond to the causes and effects of mass poverty, poor livelihoods, and diseases like HIV/AIDS, the organisation is currently operating in Lyantonde District, Ntungamo and Kabale districts.

Our Vision
A society of people living quality lives

Our Mission
To promote the wellbeing of the most vulnerable people in the community by engaging duty bearers to provide quality Health Services, Education and Other Social Services.

Our Core Values
Accountability,Transparency, Justice, Participation, Client Centered & Professionalism.
Organisation for Community Empowerment (OCE) - Lyantonde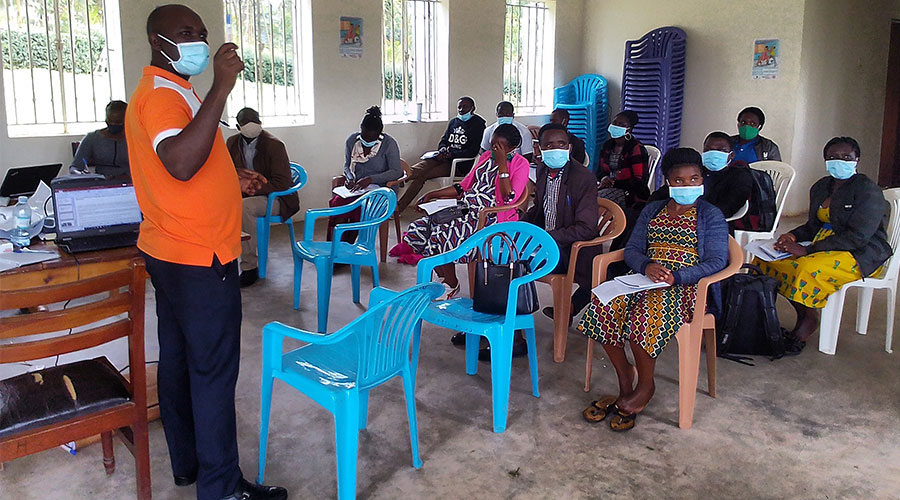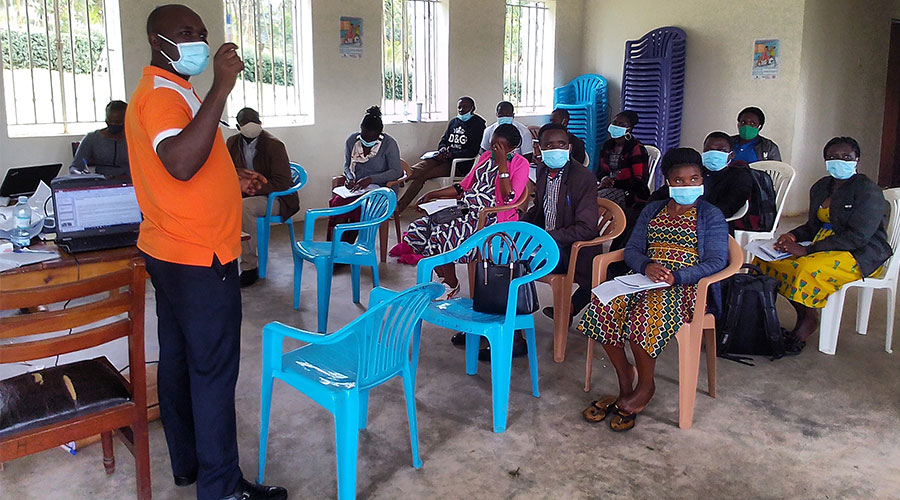 1. Rwanda –Uganda HIV Cross Border Project
Key Populations at risk of HIV infection and in turn infecting other  individuals work together to claim and fulfil their sexual reproductive & Health rights (SRHR) leading to zero new HIV infections and its impact along Rwanda –Uganda cross border highway… Read More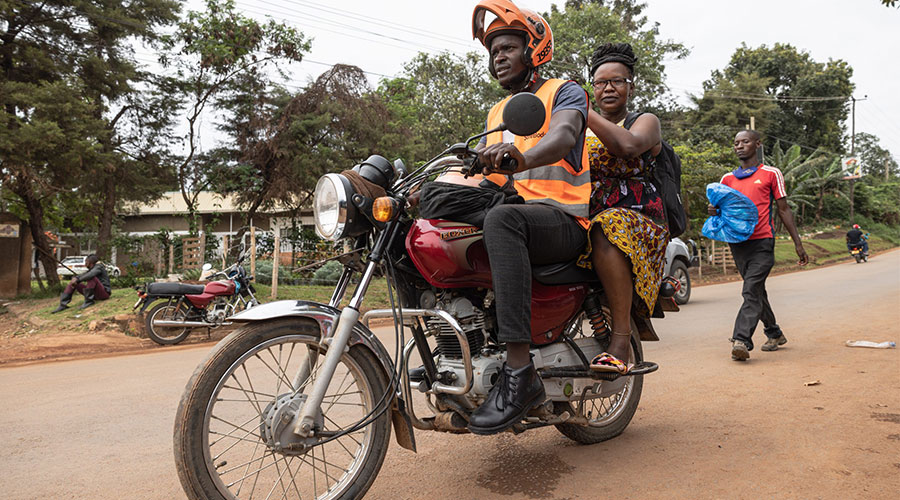 2. HIV prevention for Boda Boda drivers and their intimate partners in Lyantonde
The project will engage district stakeholders throughout each objective and will be supportive of integrating priorities into district development plan, increasing the sense of local, community ownership of the project… Read More
Promotion of Quality Health Services for the Vulnerable People.
Enhancing community based Socio-Economic Innitiatives for Vulnerable People.
Promotion of quality education (Formal and non-formal).
Accessibility to Safe Water, Sanitation and Clean Environment
Promotion of gender Equity and Women Empowerment
Strengthening the capacity of OCE to respond to development interventions.